Lessons Learned and Best Practises to Support Success
Lessons learned are a way for to help people reflect on and learn from projects or events. This article condenses the most important and enduring best practices for lessons learned identified by APQC.
What Are Lessons Learned?
A lessons learned approach is a knowledge-sharing technique that helps employees reflect on and capture lessons and proven practices from projects or events. Lessons learned activities typically focus on questions such as: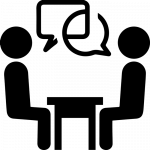 · What did we do right?
· What could we have done better?
· What needed skills, knowledge, and/or tools were missing on this project/event?
· How can we improve to be more effective in the future?
Why
Communicate the "Why" behind lessons learned
Most employees understand the value of lessons learned at a broad level. It makes sense to learn from mistakes and reuse available resources and insights to work smarter. Still, it's important to communicate why this approach matters at your organisation.
The best way to capture and demonstrate the "why" is to assess the business impact of lessons, such as the number of employee hours saved or amount of cost avoidance achieved through lesson application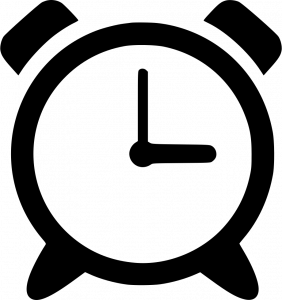 When
We have seen this so many times and it is far better and more effective to put lessons learnt into actual changes Now. Do not wait do them Now.
The best way to clarify the "when" is to build lessons learned into roles and processes so that employees don't have to remember to capture or review lessons. It's just a regular part of their work.
Culture
The most critical thing is not to just document lessons learnt – how many times have you had a port implantation review and documented lessons learnt and nothing happens.
Of course culture affects how effective any lessons learnt can be.
· Are you a learning organisation?
· Do people give their view freely?
· Are changes actually made from lessons learnt?
Ensuring these are in place if crucial to your organisation improving the way projects are delivered.
A lessons learned approach only works if people use it, so if you see that people aren't capturing and reviewing lessons, it's crucial to assess and fix the problem.