Our Mission

To work together to help organisations thrive in a rapidly changing world
Established in 1989, Equal Bytes is a small independent, Australian owned consulting company providing innovative, bespoke and independent business and digital transformation services to businesses and government departments. With offices located in Melbourne and Brisbane, we provide services throughout Australia and New Zealand.
Benefits of using Equal Bytes
30+ years of experience and success
Our advice is based on our extensive experience and knowledge of industry best practice, allowing us to tailor-make it to meet your business needs.
Through partnership and understanding we ensure every project is a success.
Not only do we offer competitive prices, as part of the team we add value to your business at every step.
Key to success is understanding changes may need to be made. Being small and independent gives us the agility to make changes to ensure benefits are realised.
Success is delivering sustainable benefits.
A client's culture defines the way they work. We take the time to understand the culture so we can align our advice and manage change for success.
John Csorgo –
Principal Consultant
Overview
John is a unique consultant who uses his 30 years' experience to deliver independent, bespoke solutions appropriate to need and benefits driven. He is open and approachable and believes in putting people and partnerships ahead of processes and prioritises listening over talking.
He has extensive knowledge of industry best practice and tools and has the experience and wisdom to apply them as best fit for specific outcomes.
John also has ten years' experience as a teacher giving him the skills to be an empowering and supportive mentor, advisor and partner.
John has extensive experience working with private businesses, Local and State Governments and public utility organisations.
Degrees and Qualifications
Master of Information Systems
Bachelor of Science in Chemistry and IT
Diploma of Management
Diploma of Project Management
Diploma of Education
Agile Project Management
Victorian Government Department of Treasury and Finance – Investment Management Standard
Awards
W

orkflow Management Coalition: 'Excellence in Business Process Management and Workflow'

Gold Award Asia Pacific: 'Excellence in Business Process Management and Workflow'
Interests and Volunteering
John is a dedicated ultramarathon runner. The energy, focus, resilience and drive needed for this type of running also translates into his work ethic.
He is also passionate about giving back to the community. He currently volunteers as Chair of Outer East Foodshare, an organisation that collects donated and surplus fresh food and delivers it to agencies that help those in need. He also volunteers on the committee of the Yarra Valley Emergency Relief network who coordinate emergency relief throughout the Yarra Ranges.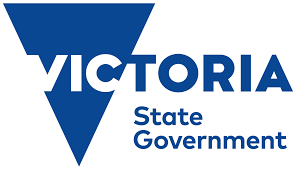 – eServcies Provider
– Department of Treasury and Finance
– Professional Advisory Services Panel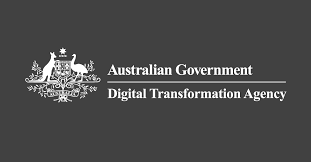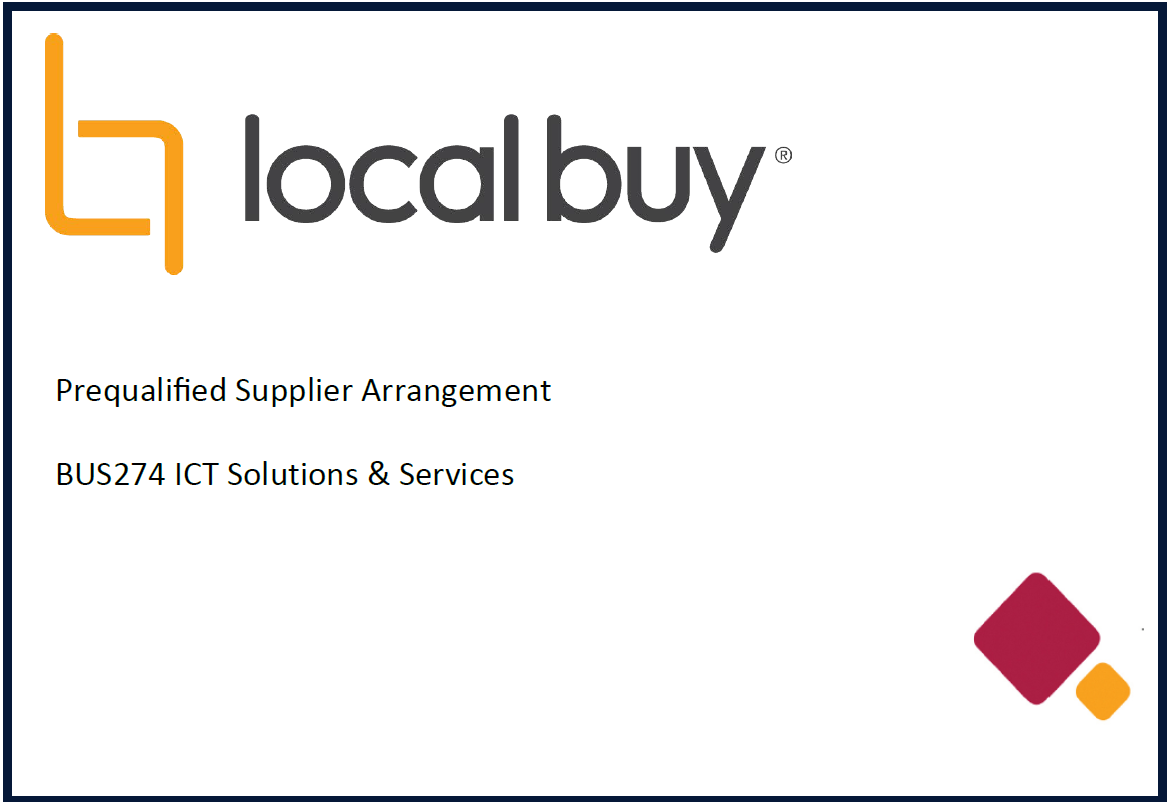 – Queensland
– Tasmania
– Northern Territory