Realise Benefits from Investment with our tailored "Business Case Framework"
Learn more about our Project Prioritiser
If your organisation is struggling to realise benefits from investment, Equal Bytes can help you create success with our tailored "Business Case Framework".
Our Business Case Framework is based on years of experience using:
The Investment Management Standard (IMS) developed by the Victorian Government Department of Treasury and Finance.
The following outlines the steps of our Business Case Framework and how we tailor it to your needs

Our consultants have used the Business Case Framework to assist many organisations including: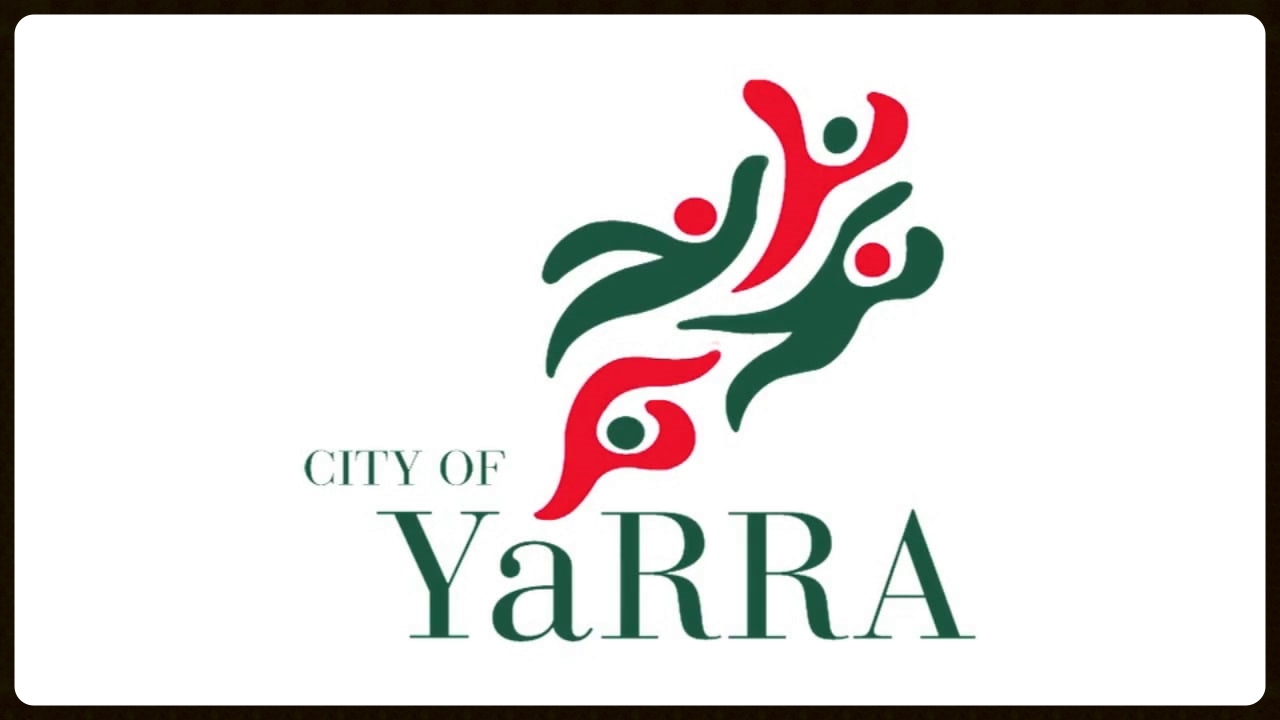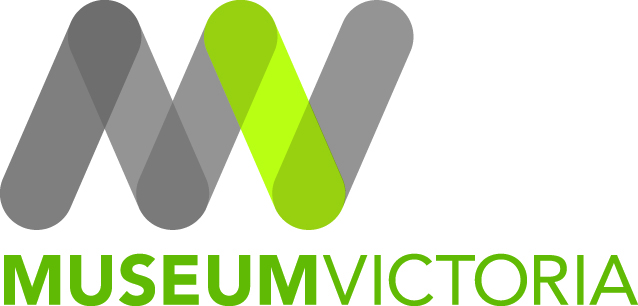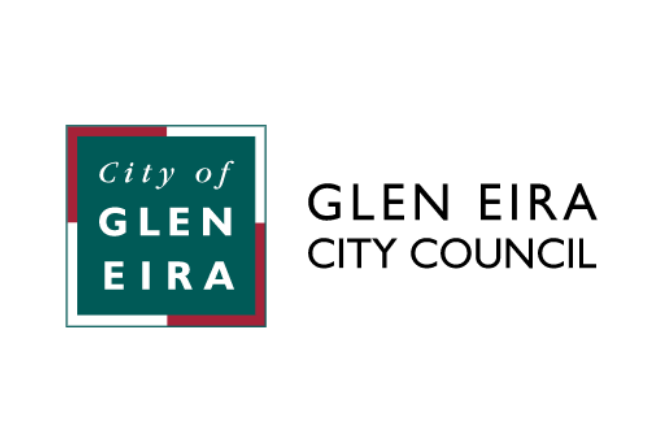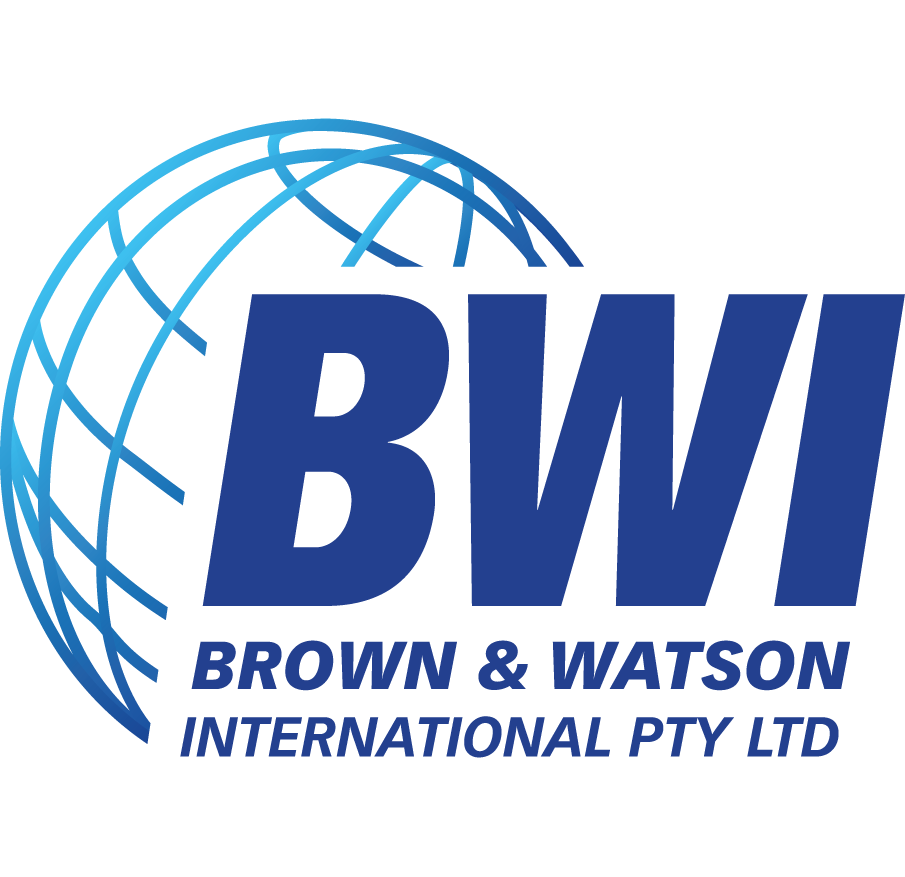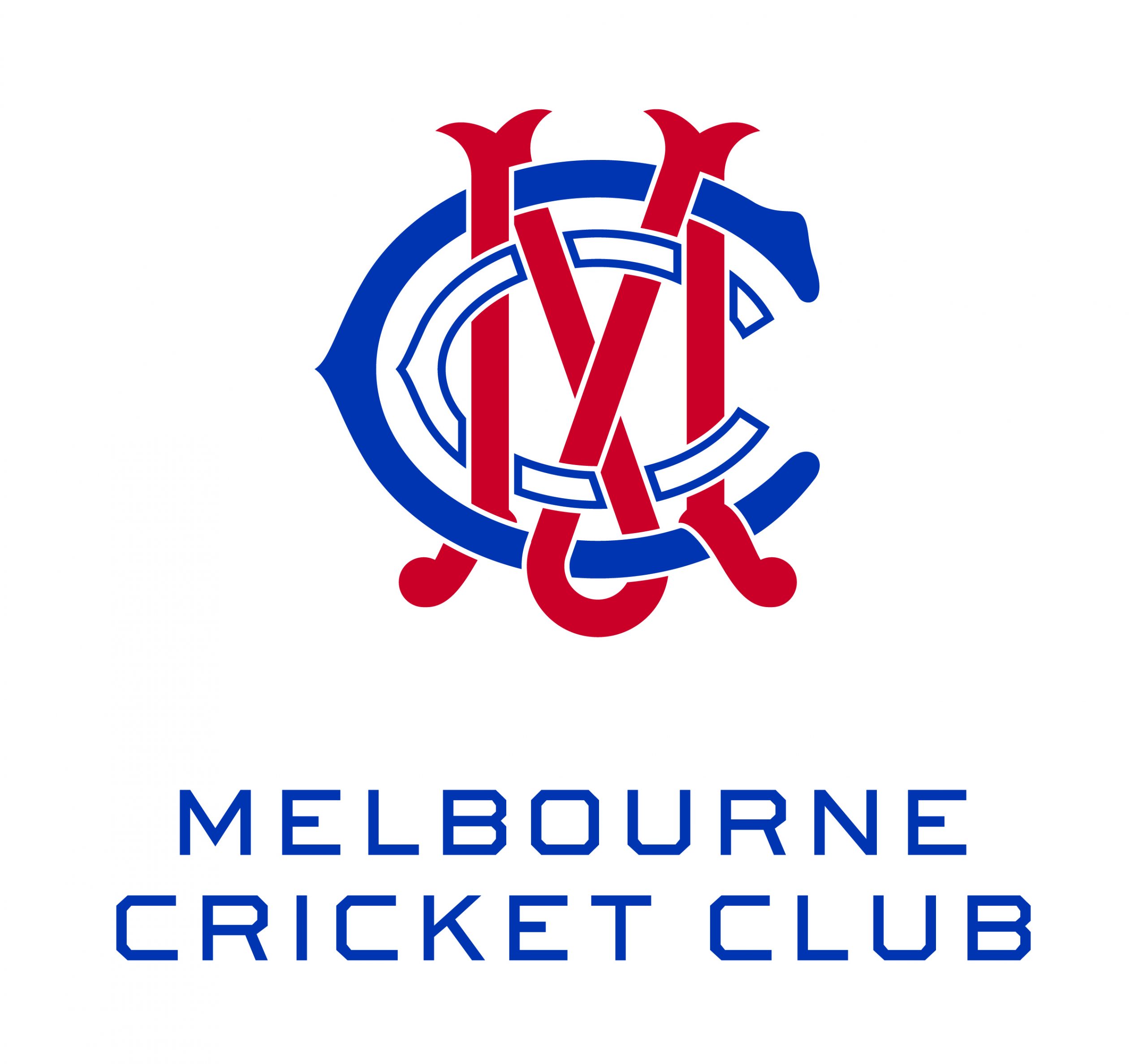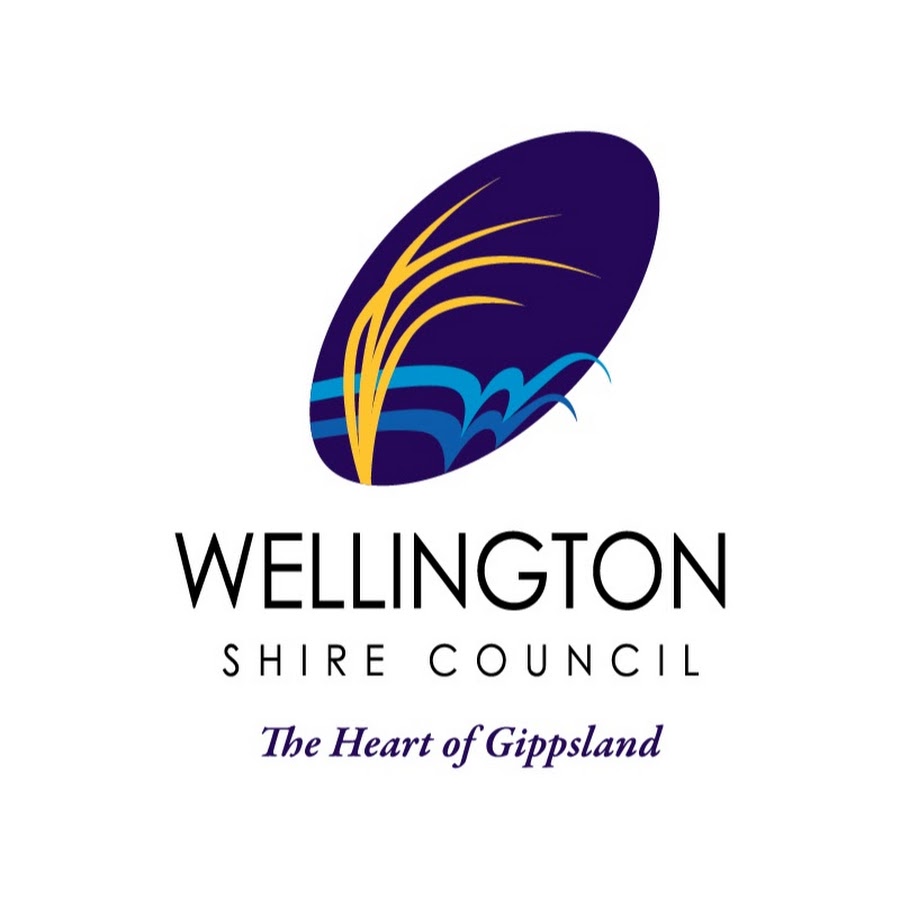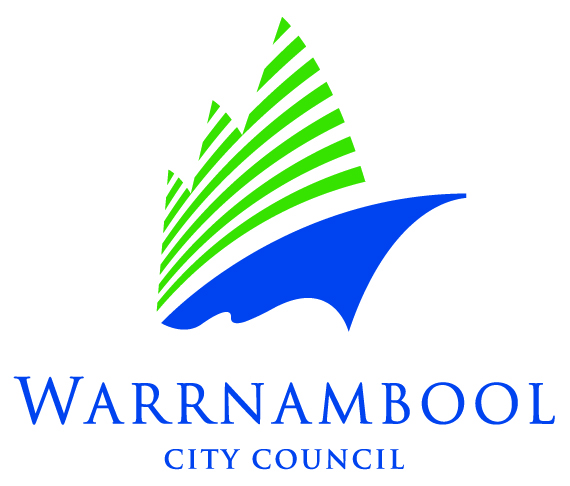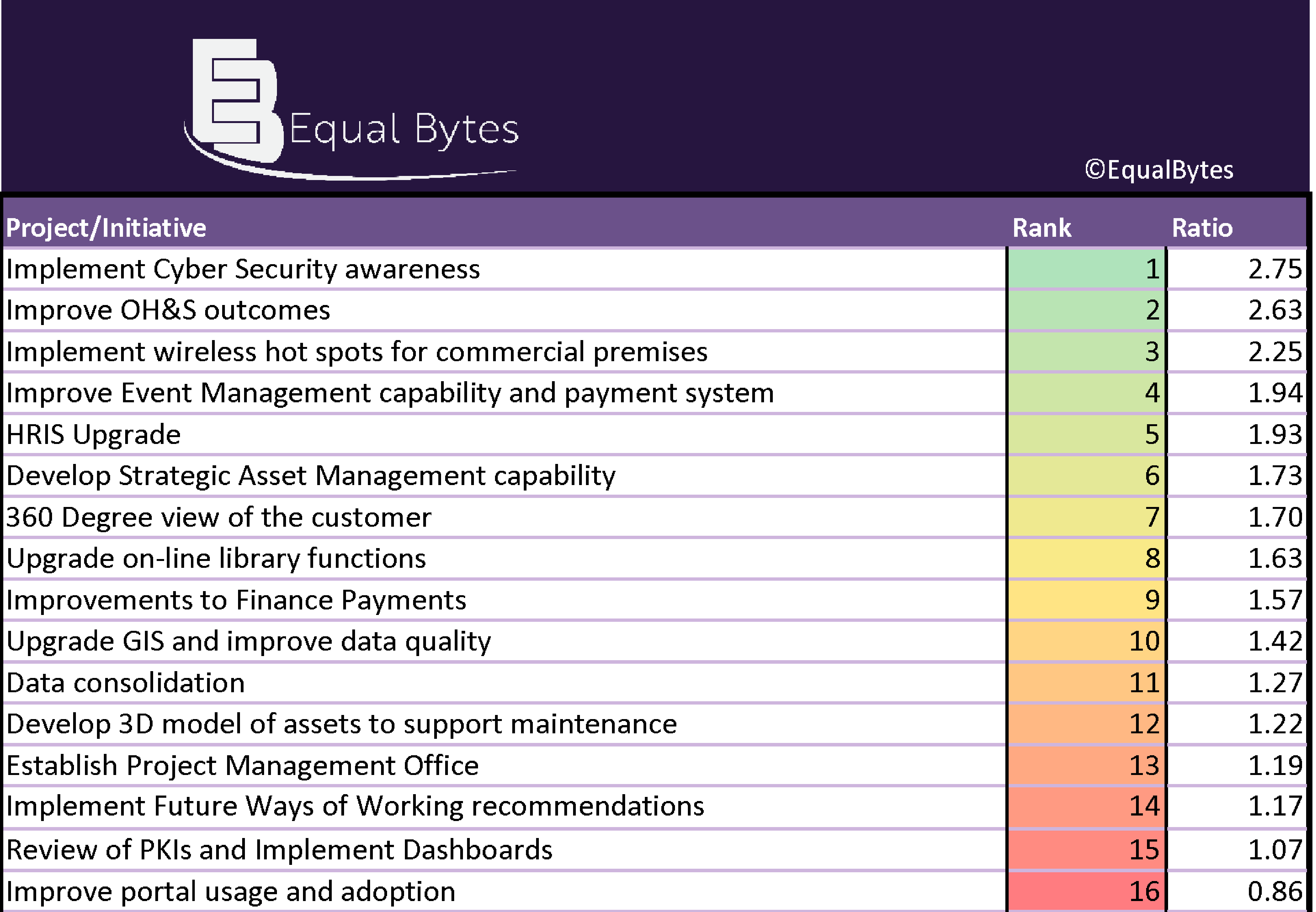 The Project Prioritiser combined with our expertise can provide a clever way to decide and align project activities making it a more effective to govern projects.
The costs and benefits used to prioritise a project can directly feed into the Business Case, Project Management, Change Management and Benefits Realisation. This increases the alignment between all the plans and is more likely to result in project success and benefits being delivered. Equal Bytes can provide valuable assistance, based on our years of experience and our expertise, in all these areas.
Project Prioritiser allows the ranking of projects against each other, based on an organisation's specific benefits and costs criteria. It ensures that projects which deliver the highest benefits, for least amount of cost, are given the highest ranking.
Many organisations, which appear to have mature project prioritisation processes and governance, still end up with too many projects in their portfolios, with projects that fail to produce benefits and with obsolete projects being implemented. Many use weighted criteria spreadsheets, prioritisation matrices and vendor tools that are simply not good practice.
We first encountered these problems in 2003 and consequently developed our prioritisation tool based on Analytic Hierarchy Process (AHP) ranking. This tool "Project Prioritiser" is suitable for any organisation to use.
The Project Prioritiser tool, combined with our expertise, experience and guidance, will provide a powerful and consistent project prioritisation process that allows the ranking of projects based on cost and benefits and alignment to business strategies and directions.
The Prioritiser enables you to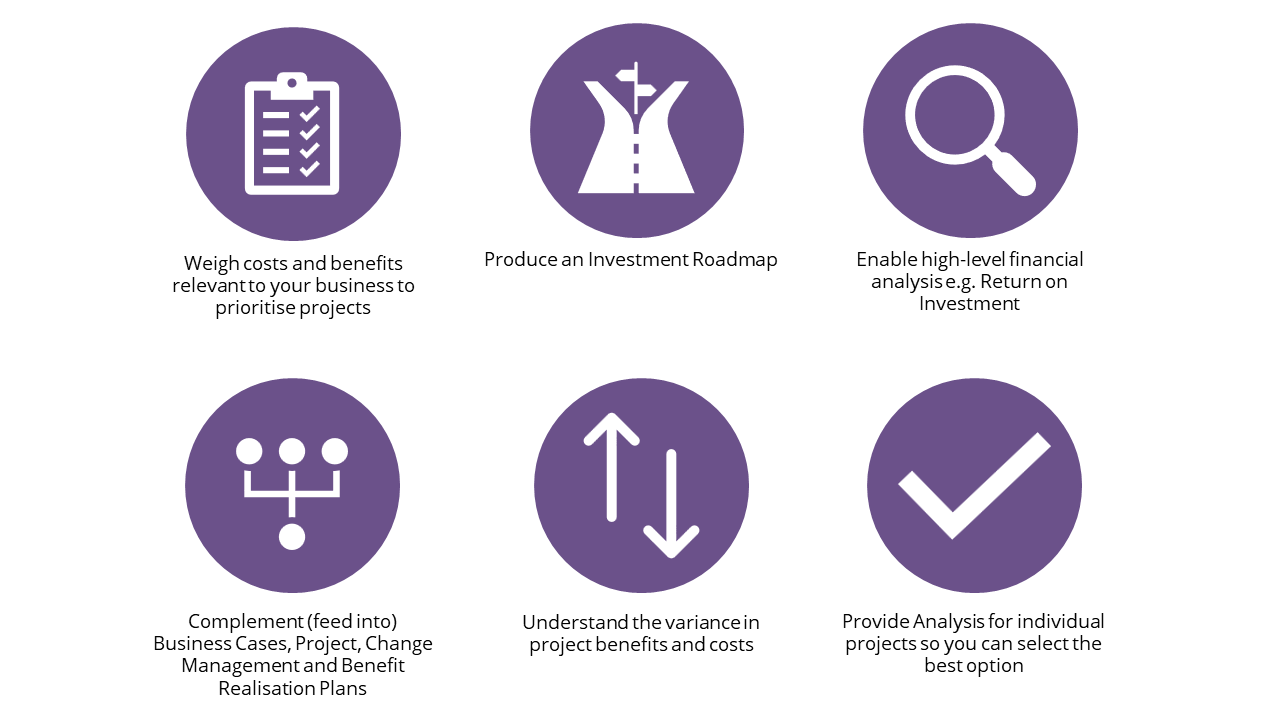 Single use license is $995 with additional cost per user of $195.
Maintenance per year per user is $195.
Additional costs for setup, configuration and training.
We also offer coaching and governance services as required.
Contact Equal Bytes for further information or demonstration