Project Prioritisation, Portfolio Management, Investment Framework, Business Strategy
Mentoring, Coaching, Advice and Support
Change Management & Benefits Realisation
Defining Problems, Opportunity, Benefits, Options Analysis, Investment Logic Maps
Business Survival, Digital Literacy and Engagement, Business Training, Market Diversification, Business Models, Business Planning and Strategy
Create a Successful Organisation
We take the time to understand your culture so we can align our advice and manage change for your success.
Give business advice based on extensive experience, presenting tailor-made solutions to meet your business needs.
We use our agility and experience over many different sectors to ensure benefits are realised for you.
We have been adding value to businesses successfully for over 30 years.
Optimise your organisation, overcome business challenges and create succcess
Equal Bytes provides expert consulting and mentoring services Australia wide and based in Melbourne. Our advice is based on 30+ years of creating measurable success for organisations. We work hard to build partnerships and understand your business and its culture to tailor make solutions that best fit you.
Have an free initial consultation with us to understand what your organisation might need.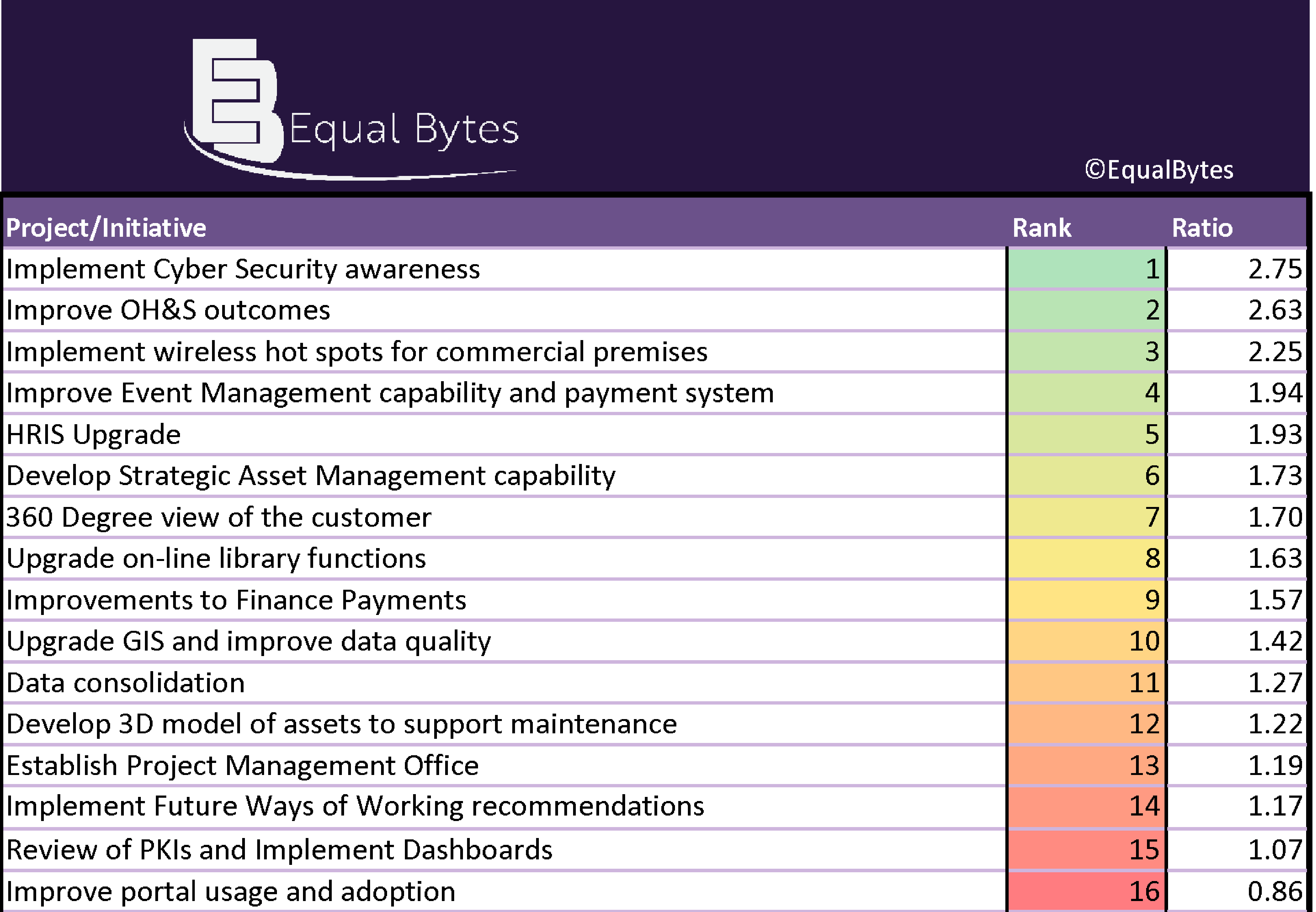 Developed by Equal Bytes, our Project Prioritiser analyses your projects to enhance investment decision making. Along with our consultations, we create a rundown of costs and benefits and allowing you to make the most informed decision for your next successful business investment.
Enables you to prioritise projects based on the weighted costs and benefits that are important to your organisation

Produces an Investment Roadmap

Enables high-level financial analysis e.g. Return on Investment

Provides Analysis for individual projects so you can select the best option

Analysis that compares different options for an individual project.

Outer East Foodshare Inc (OEF) is a local not-for-profit organisation run by a volunteer board. They provide a conduit between food rescue organisations, and a number of local emergency food relief agencies (EFRA) within Melbourne Outer East region.
Last year OEF sourced and delivered over 61,000 kg of food providing over 250,000 meals to people in need.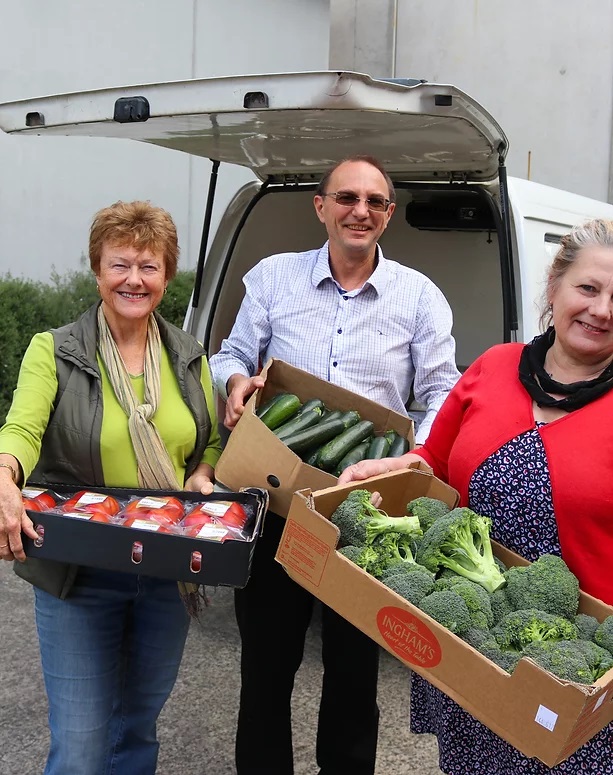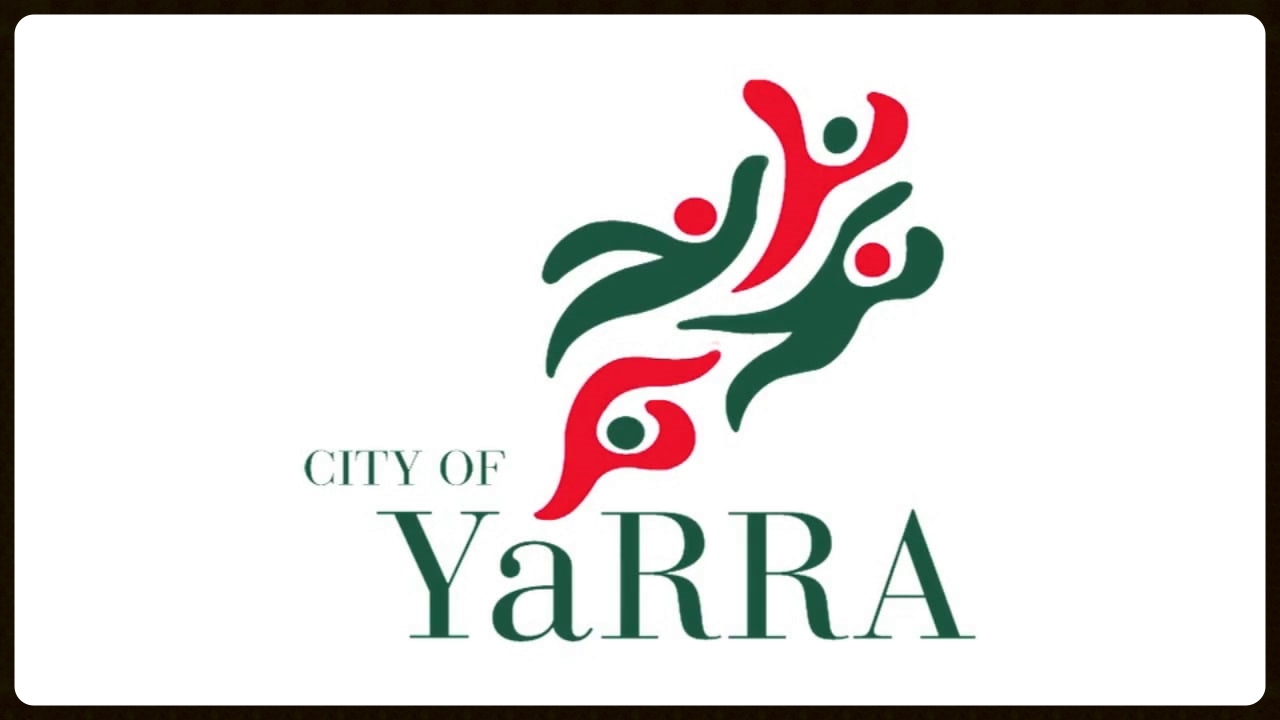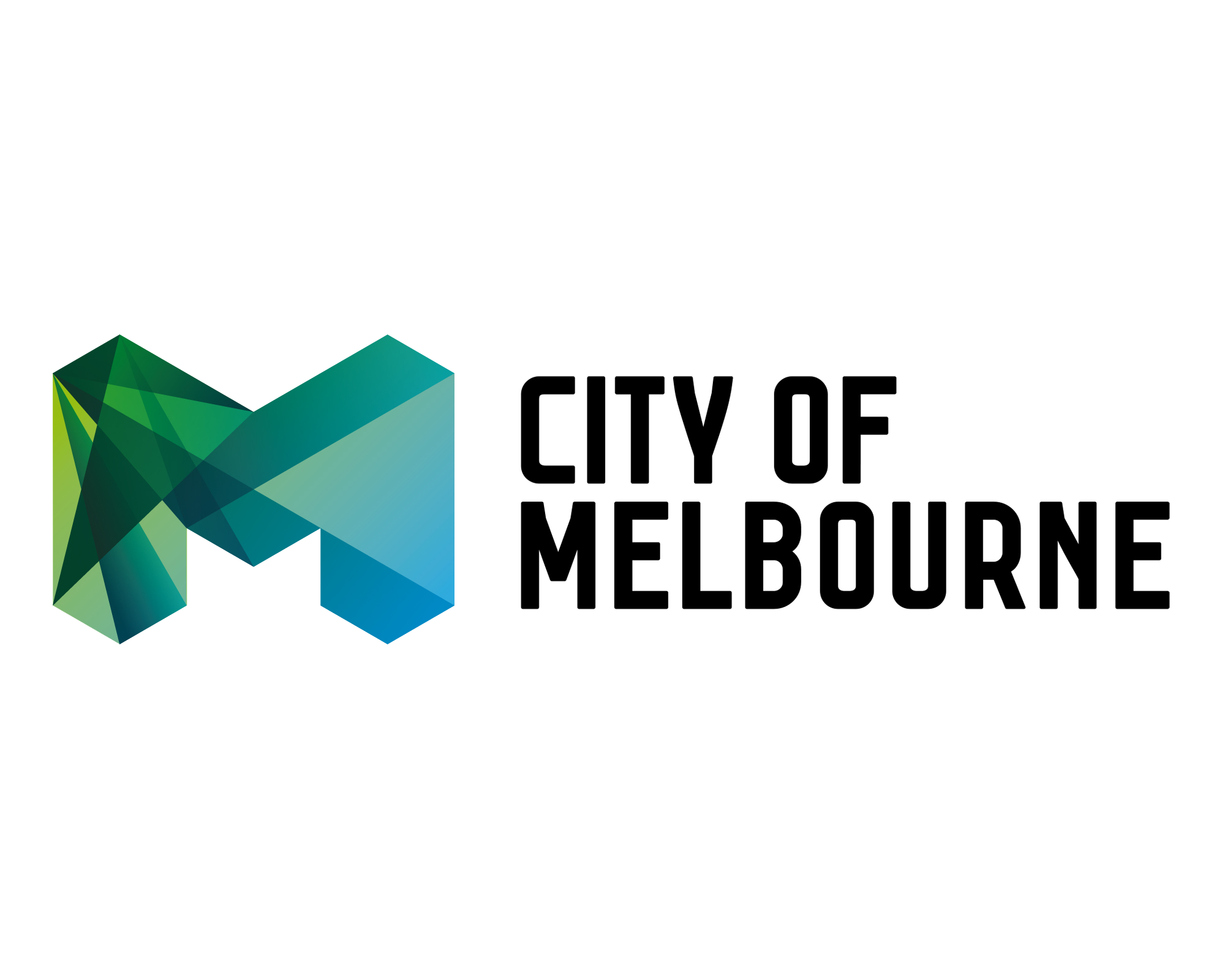 State Government & Authorities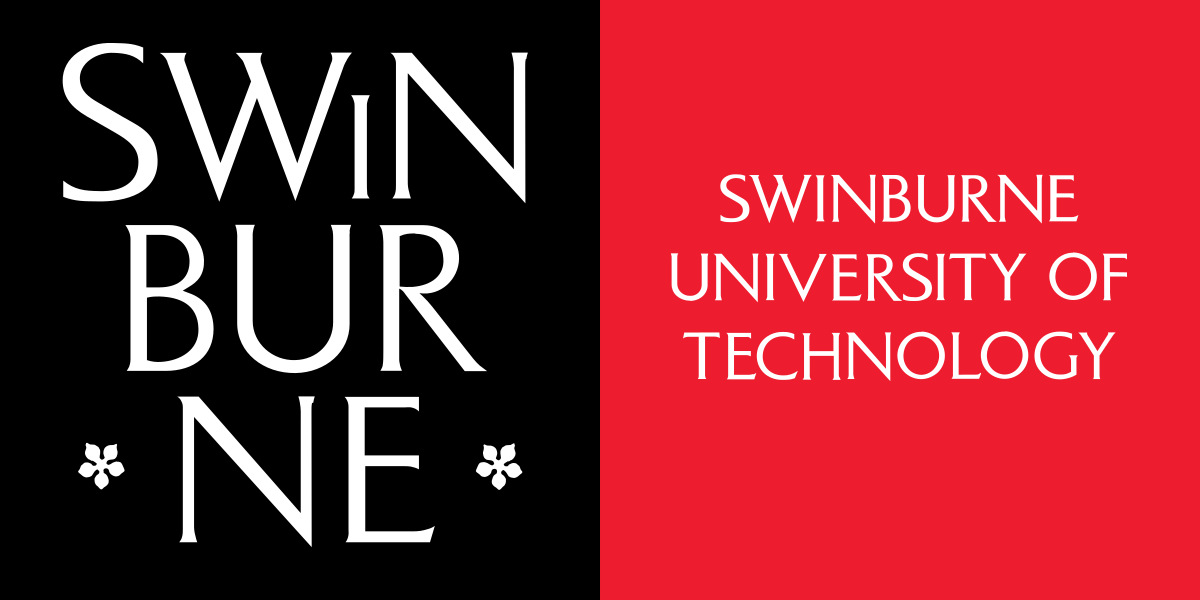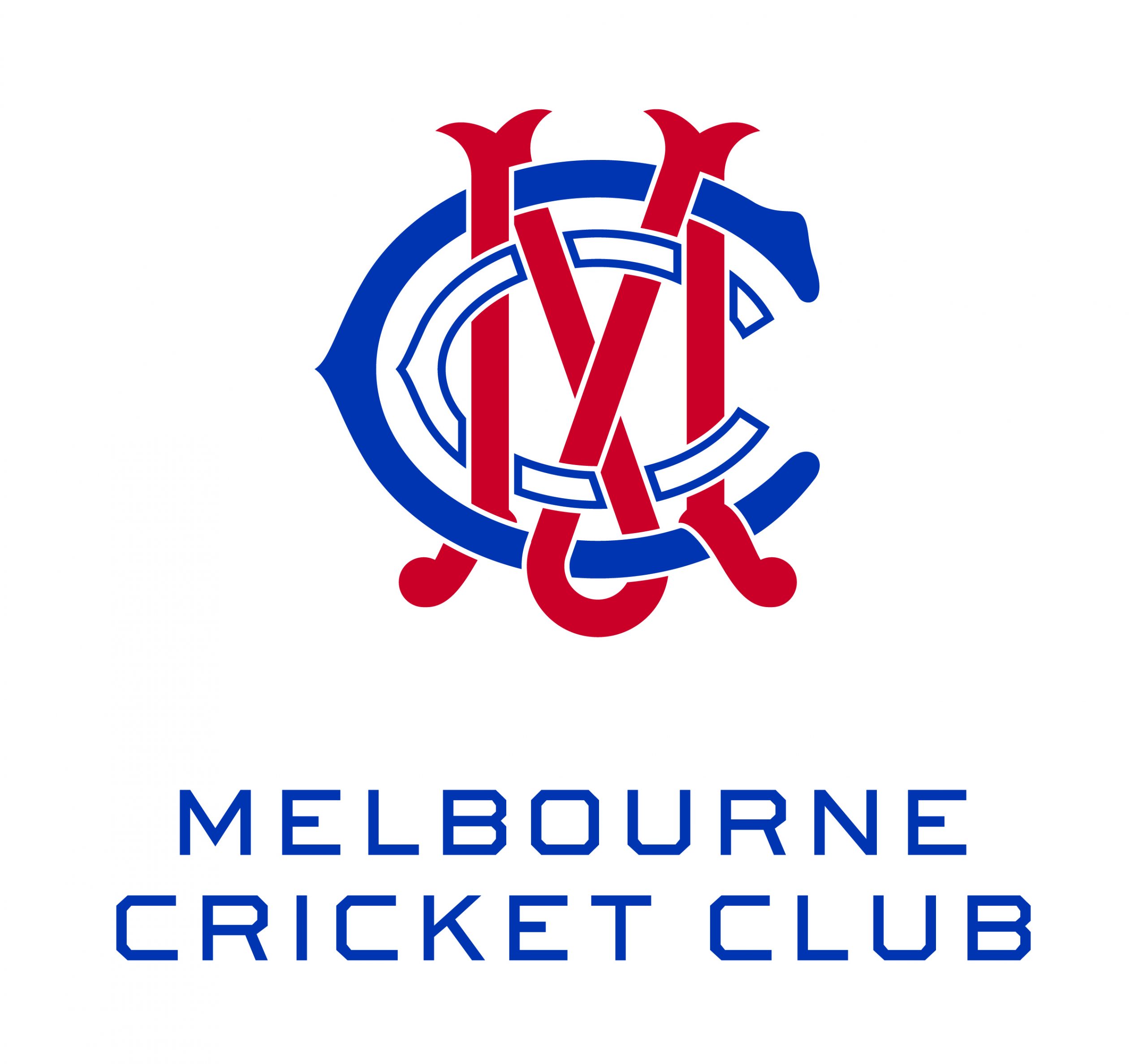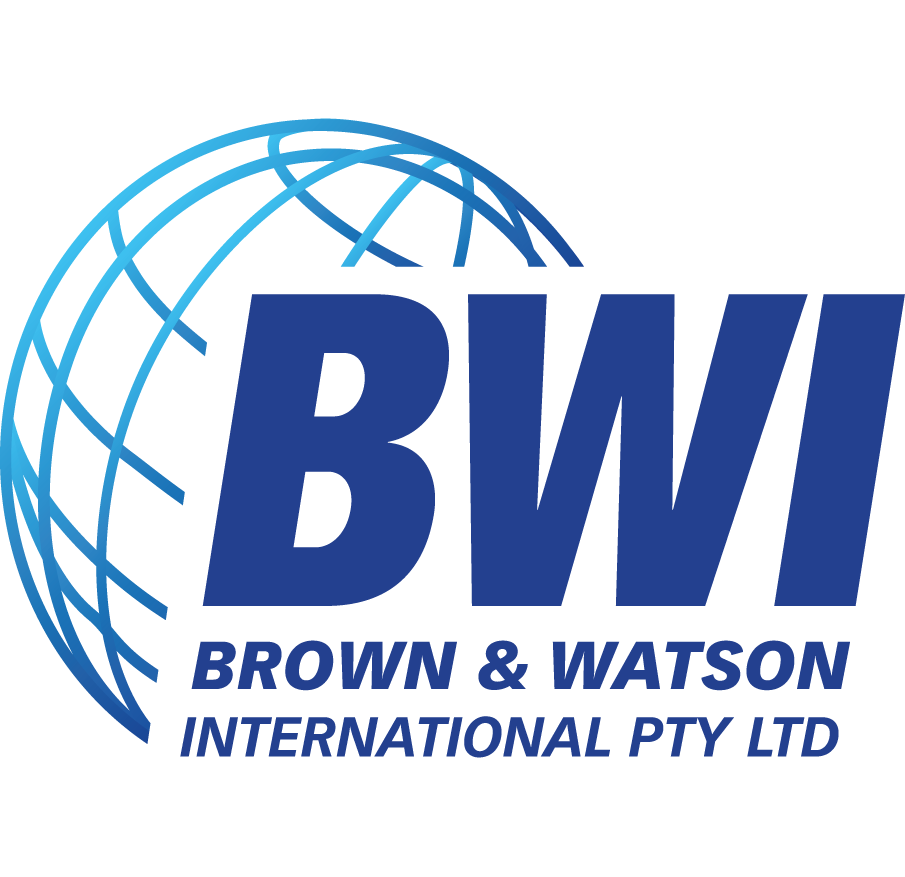 <!—-><!—->
<!—->
<!—->
<!—->
<!—-><!—->
<!—->
<!—->
Using the DIKW Pyramid No matter what industry your organisation is in, […]